Ruscingo Scholarship
Now Closed – Please Check Back Jan/Feb 2024
Presented by Ann & Jim Ruscingo. Up to $50,000
Mountain View High School Seniors Only
This scholarship will be presented from stage at our Annual Auction and Dinner Gala on Saturday May 13, 2023 5-9:30pm.  Please hold this date and time should you be award a scholarship.
Ann & Jim Ruscigno Scholarship:
Ann taught vocational classes for 30 years.  She spent her first few years of teaching in Portland with the Parkrose School District. When she left Parkrose, she worked in the private sector mainly in the accounting field.   When she came to Evergreen school District, she taught first at Evergreen High School and then moved to Mountain High School the year it opened.  Her area of expertise was in Business Math and Accounting.  One year she received Teacher of the Year award at Mountain View High School.
If you have questions about the application or the process, please contact Rebecca Bafus at Evergreen School District Foundation Office at 360.604.4022 or [email protected]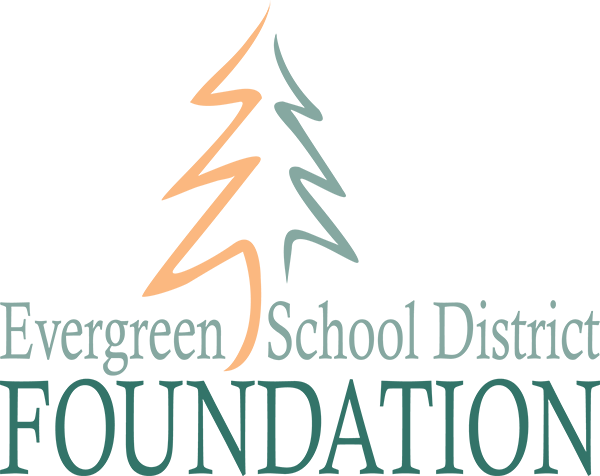 The Ruscigno Scholarship is UP TO $50,000
This scholarship will be awarded to students from Mountain View High School ("MVHS") for further educational in a technical/vocational school program within the greater Portland/Vancouver metropolitan area.
This Scholarship award is available to students from MVHS who were enrolled in the skill center, or technical/vocational classes at the time of initial application and award, and who also maintained a 3.0 GPA in those classes, and a 2.0 overall GPA.
*This Scholarship cannot be used for a 4-Year University*
Deadline: Wednesday March 8, 2023 by 5:00 PM
You will need the following downloads to apply:
2 Letter of References (1 personal and 1 professional)
First Set of Senior Year Transcripts
Brief Essay Demonstrating Your Personal Integrity and Character.
Deadline: Wednesday March 8, 2023 by 5:00 PM
*Note – this scholarship can ONLY be applied for by electronically submission on this website.  Please do not mail your application or hand deliver it to the Foundation/District office.
Sorry. This form is no longer available.
Physical Address:
13413 NE LeRoy Haagen Memorial Drive
Vancouver, WA 98684
Mailing Address:
13215 C-8 SE Mill Plain Blvd.
PMB:252
Vancouver, WA 98684
© 2019 Evergreen School District Foundation. A 501(c)3 Non-profit Organization - All rights reserved. Nonprofit Web Design by Gravitate.