ESDF works every year with all high schools in Evergreen Public Schools to help pay for students in need that are taking any Advanced Placement (AP) class. AP classes require the student to take their final class test in May. If passed, this test will give the student 3 college credits. These AP tests have a fee of $85 and ESDF donates $5,000 yearly to offset this cost.
If you have questions about the application or the process, please contact Rebecca Bafus at Evergreen School District Foundation Office at 360.604.4022 or
[email protected]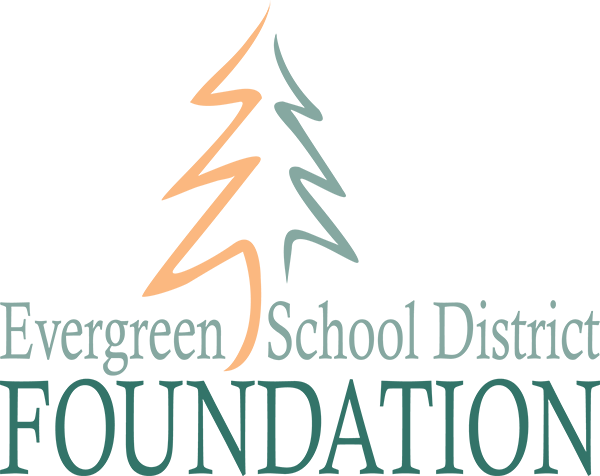 Physical Address:
13413 NE LeRoy Haagen Memorial Drive
Vancouver, WA 98684
Mailing Address:
13215 C-8 SE Mill Plain Blvd.
PMB:252
Vancouver, WA 98684
© 2019 Evergreen School District Foundation. A 501(c)3 Non-profit Organization - All rights reserved. Nonprofit Web Design by Gravitate.