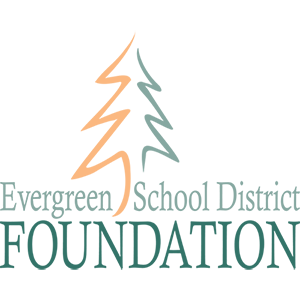 As a non-profit organization dedicated to supporting the Evergreen Public Schools, the ESDF partners with our community to bridge the basic needs gap, foster innovative and engaging learning experiences and maximize opportunities to ensure that all students have access to a world-competitive education.
Evergreen Public Schools Challenge
Evergreen Public Schools is the largest school district in Southwest Washington, with 26,644 students, attending 35 schools supported by 1659 teachers. This growing population is increasingly diverse: more than one in three participate in free or reduced lunch programs; one in four students is an ethnic minority, one in eight require special education and one in twelve need transitional language support for English as there are 52 languages spoken within the district. Providing an excellent education that engages all of these students and prepares them for successful lives requires support beyond what the State funds.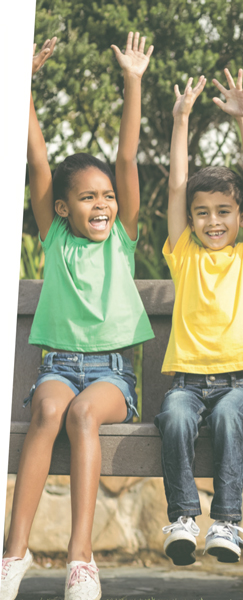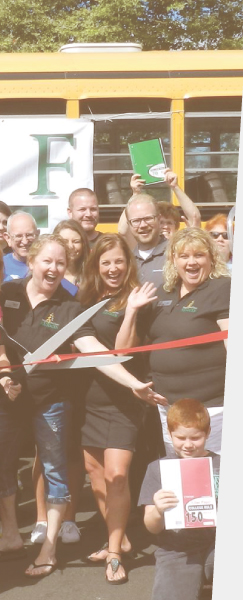 Given sufficient resources, every student, every teacher and every school can succeed and prosper. The Foundation steps in to fill the gap between what the District can provide and what the students need. We need your help! Please consider Donating, Volunteering, or Sponsoring this year.
Donate: We accept monetary donations on our website, via check, and at all of our events. You can also donate school supplies, personal items, or food through our Pantry Project, the city wide school drive, or by contacting a foundation member.
Volunteer: We have plenty of opportunities to volunteer throughout the year, and are always looking for more helping hands! Contact us to learn more.
Sponsor: You can be a sponsor of a specific program, or event, such as our annual Gala! In return, we promote you on our website, social media, and printed materials. Visit our website or contact one of our foundation members to learn more!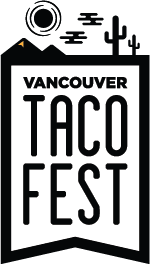 SEPTEMBER 28-29, 2019
ESTHER SHORT PARK
VANCOUVER, WA
Profits benefit the teachers, students, families and programs supported by the
Evergreen School District Foundation.

Join us and for a night of fun and support the students and teachers of Evergreen School District Public Schools
When:
Saturday, March 23rd, 2019, 5pm to 9pm
Where:
Warehouse 23, 
100 Columbia St #102
Vancouver, WA 98660