For the past 21 years, the Evergreen School District Foundation (ESDF) has strived to meet the needs of the students and staff of the Evergreen Public Schools (EPS), through innovative programs, scholarship and grants which require support beyond the funding that EPS receives.  For too many of our children, poverty presents barriers to learning, and the need is increasing along with the population.  More than half of the EPS students qualify for free or reduced-priced meals, a federal indicator of poverty.
– Evergreen School District Foundation
ESDF partners with our community and EPS to bridge the basic needs gap, foster innovative and engaging learning experiences and maximize opportunities to ensure that all students have access to a world-competitive education.  Given sufficient resources, every student, every teacher and every school can succeed and prosper.  The Foundation steps in to try to help fill the gap between what EPS can provide and what the over 30,000 students and 1,660 teachers need in each of the 35 EPS schools.
ESDF works in partnership with local businesses and individual donors who share the passion of providing every student a quality education. This continuum of education, local job placement, and development of responsible citizens comes full circle, building a stronger and more sustainable local community.   Primary revenue sources are individual donations, the annual auction and other fundraising events.  Every dollar raised directly impacts the number of students and programs provided.  Programs supported by these generous donations include basic student, teacher and classroom needs, innovative educational initiatives, enrichment activities, connecting students, schools and the community through targeted programs and other services that support students and education.
Thank you for supporting the Evergreen School District Foundation in our mission to remove barriers so our students come to school healthy, happy and ready to learn.  We need the support of the people in our community, people like you, coming together to help make a difference.
Become a Volunteer and join us!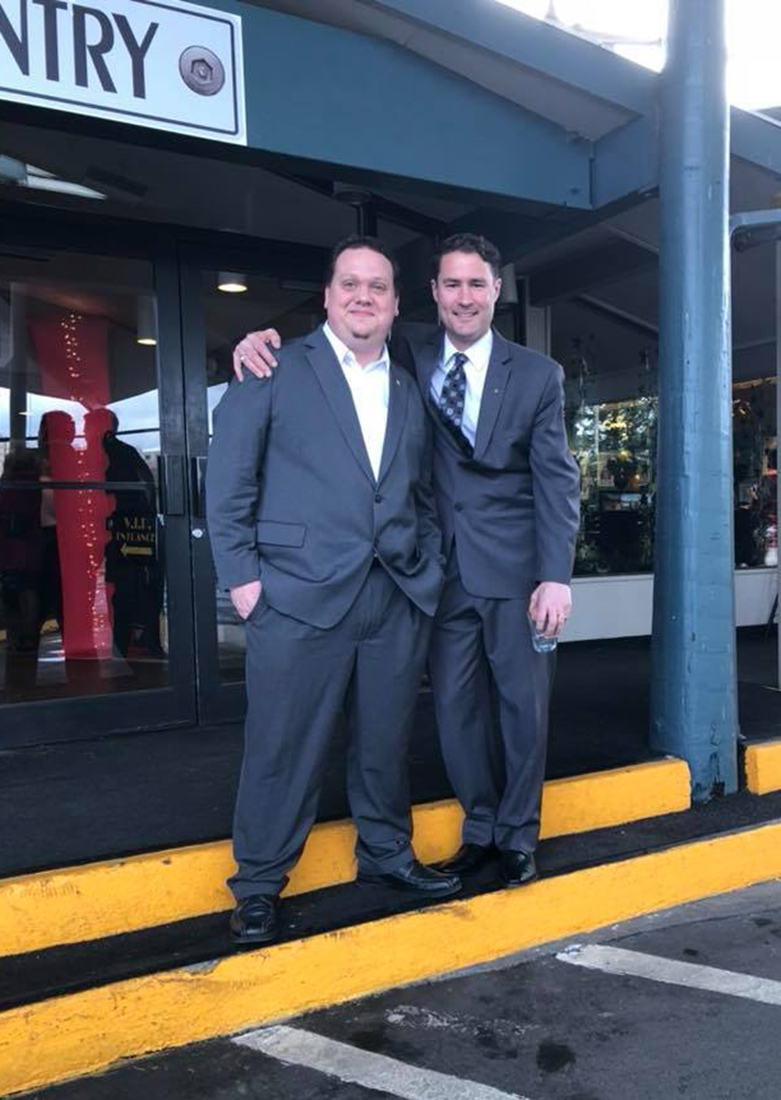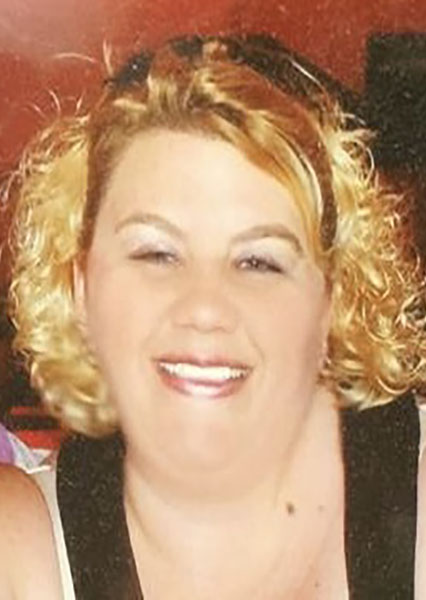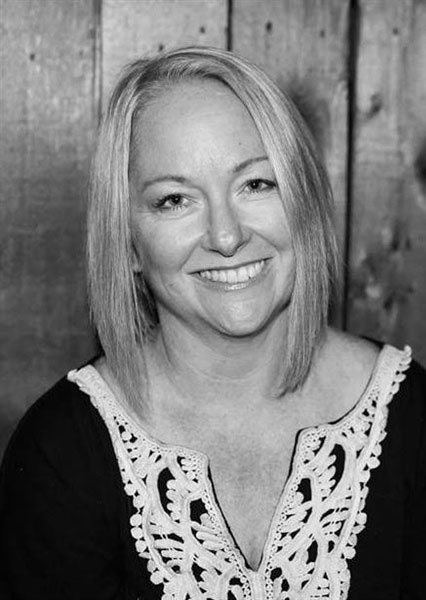 Rebecca Bafus
Executive Assistant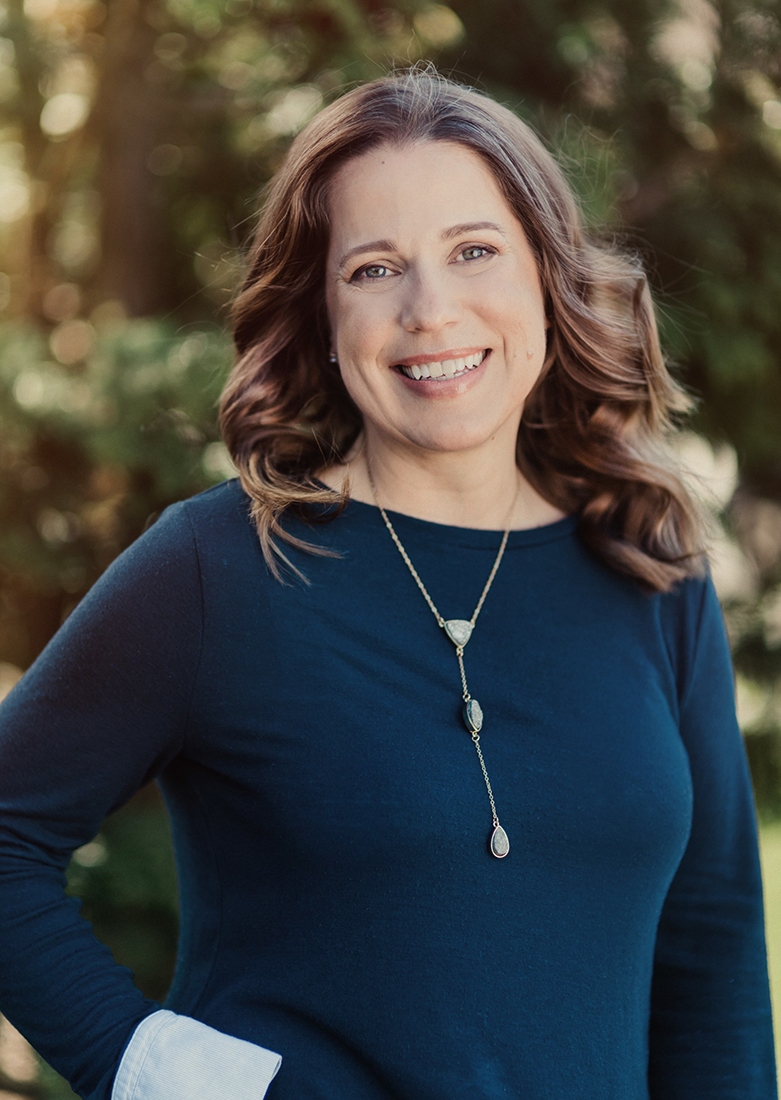 Angela Surratt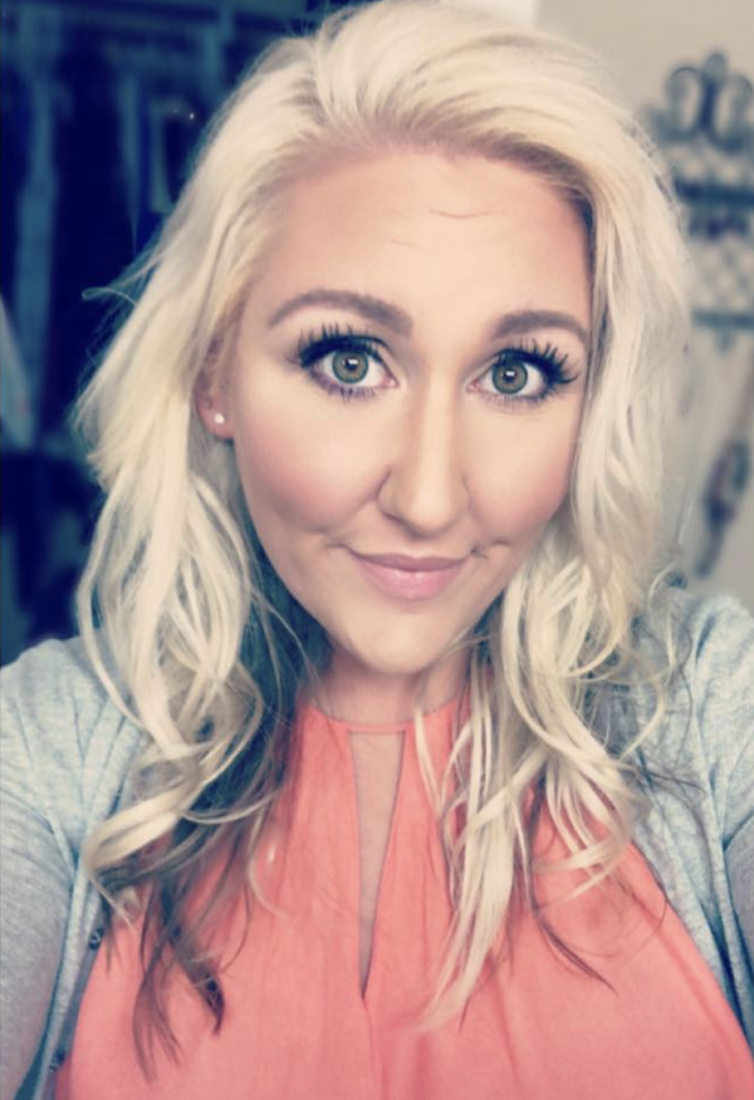 Kendra Garland
Brianna Weaver
Danielle Reyes
Jason Huggins
Jacquie Morales
Support Education - Donate Today
Physical Address:
13501 NE 28th Street
Vancouver, WA 98682
Mailing Address:
13215 C-8 SE Mill Plain Blvd.
PMB:252
Vancouver, WA 98684
© 2019 Evergreen School District Foundation. All rights reserved. Nonprofit Web Design by Gravitate.