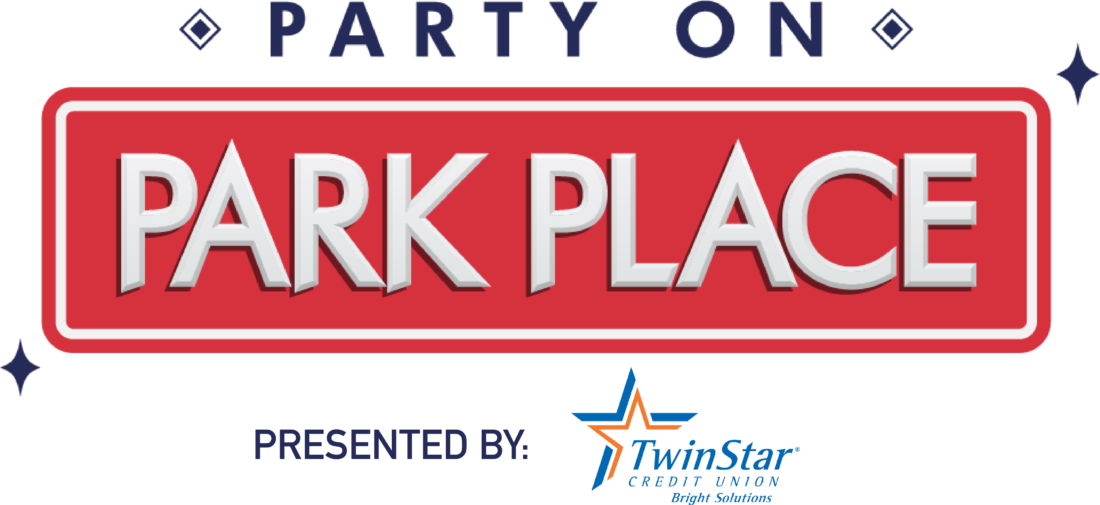 SATURDAY MARCH 23RD, 2019
Warehouse 23
100 Columbia St #102
Vancouver, WA 98660
Join Us in Supporting The Students and Teachers of Evergreen Public Schools
The Evergreen School District Foundation will hold its annual Gala on Saturday March 23rd, 2019 from 5pm to 9pm at Warehouse23 in Downtown Vancouver.
If you were at our Hollywood Nights Gala last year, you already know how much fun this event is!
Get glamorous, and have a great time supporting the students of the Evergreen Public Schools.
Silent auction with great baskets, certificates and much much more.
Photo booth to capture the memory of the evening
Complimentary wine provided on each table
Fun theme games with prizes to be won by all
Entertainment provided by students from the Evergreen Public Schools
SPONSORSHIP OPPORTUNITIES
Interested in being a sponsor for our event? We have a variety of ways for you and your business to get involved! Contact Rebecca at [email protected] to learn about sponsorship opportunities
Gala Adversiting
– Full Page ($200)
– Half Page ($100)
– Quarter Page ($50)
– Eighth Page ($25)
Gala Sponsorships
– Mr. Monopoly ($10,000)
– Naming Rights Sponsor ($5,000)
– Premium Property Sponsor ($5,000)
– Railroads, Utilities, & Properties ($3,000)
– Top Hat Table ($1,000)
Other Sponsorships
– Principal Checkbook
– The Pantry Project
– Backpack with Supplies
– Citywide School Supply Drive