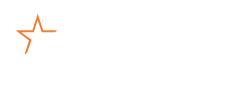 PANTRY PROJECT
Open an account or donate to the Pantry Project on March 2nd and enter the money machine!
Nearly one half of the children in the Evergreen Public Schools qualify for the Washington State free and reduced lunch program. The vast majority of these students currently come from homes without the means to provide proper nutrition and basic needs…
The
Evergreen School District Foundation Pantry Project
fills pantries in our high schools with 
food, hygiene supplies, and clothing. Your donations assist in our goal of expanding this 
program to include middle schools. 
How To Donate
Come to TwinStar's Mill Plain branch to donate.
Saturday, March 2, 9:30 am–2 pm
14610 SE Mill Plain Blvd, Vancouver
TWINSTAR MEMBER
Donate $25 or more to enter the 
money machine.
NOT A MEMBER?
Join us today and take our brief survey 
to 
enter the money machine!*
*We will match your winnings as a donation to ESDF Pantry Project.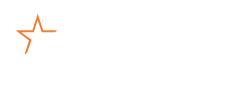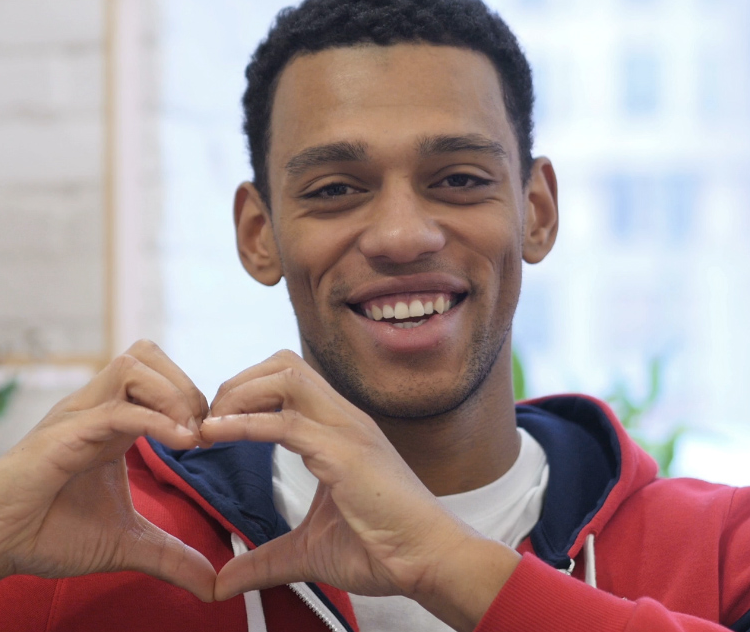 HOW YOU CAN HELP
The Pantries are always in need of donated items such as:
• Food – Rice, Noodles, Boxed Pasta, Canned Meats and Vegetables, Sauces, Soups, Etc.
• Personal Items – Toilet Paper, Deodrant, Toothbrushes, Toothpaste, Tissues, Soaps, Shampoos, Conditioner, Etc.
• Come to TwinStar's Mill Plain Branch on March 2 from 9:30AM – 2:00PM to donate.
TwinStar Credit Union is a community credit union serving all of Washington state and the Portland, Oregon metropolitan area (Multnomah, Washington, Clackamas and Marion counties), with locations in Vancouver, Aberdeen, Hoquiam, Ocean Shores, Centralia, Chehalis, Onalaska, Parkland, Tacoma, Lacey, Olympia, Tumwater, Yelm in Washington, and Wilsonville in Oregon. If you live or work in any of these areas you can join.