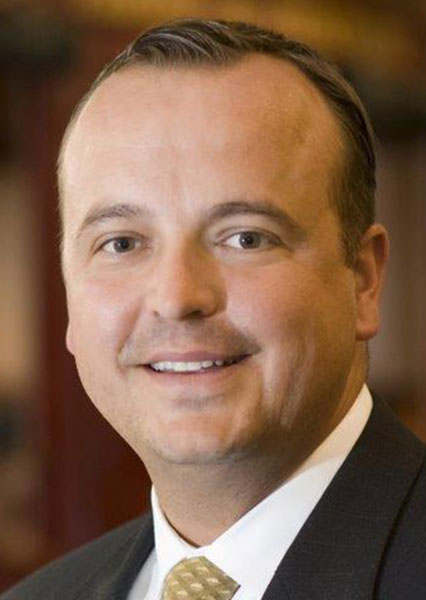 Steve Arthur
Board Member
Vancouver, WA resident Stephen Arthur serves as a Regional Brokerage Manager, Senior Vice President for Wells Fargo Advisors. He was appointed to his current position in January 2005.
Based in Vancouver, Mr. Arthur leads the brokerage sales and regulatory practices of 25 registered financial advisors and other team members in Vancouver, Portland, Bend, Salem, Eugene, Roseburg, Coos Bay, Grants Pass and Medford. The team's focus is to deliver financial solutions that help their clients build, manage, preserve and transition their wealth.
Mr. Arthur worked for seven years in various management roles at Morgan Stanley. He then joined Wells Fargo Securities in 1999 as an operations manager. After three years he became a branch administrative manager at Wells Fargo Investments. He became a regional sales manager in 2005. Mr. Arthur earned a bachelor's degree in economics from Portland State University. He volunteers as Treasurer of the Evergreen School District Foundation.