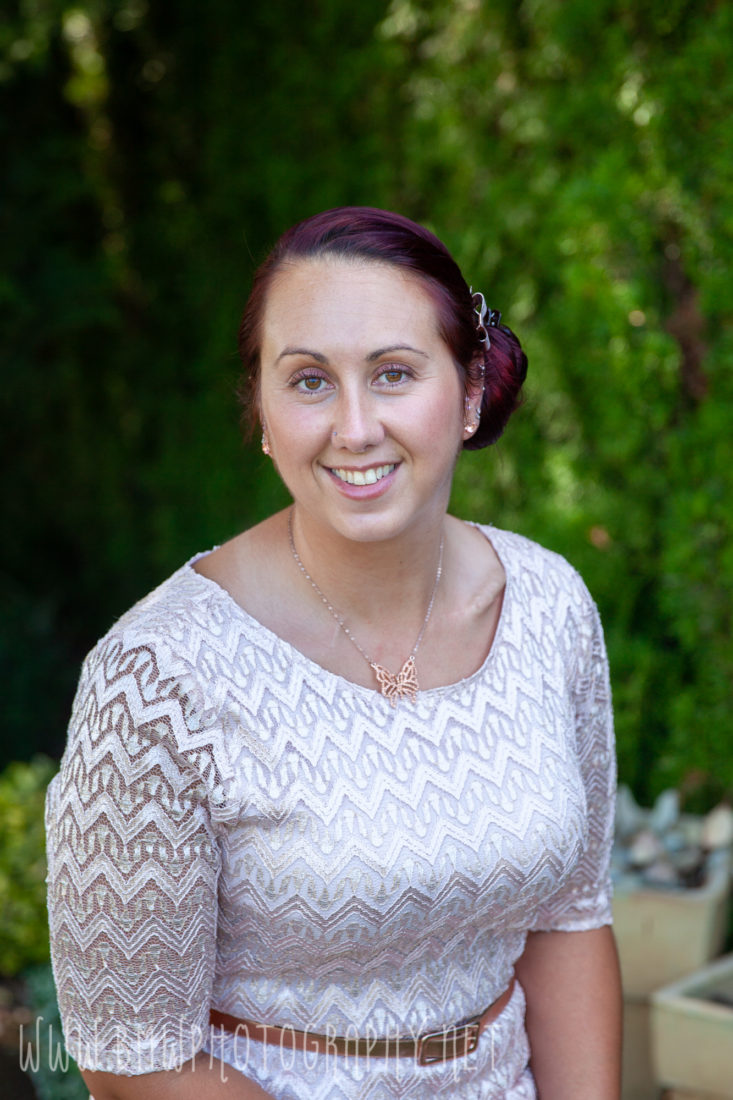 Shannon relocated to Vancouver in 2003. She wanted to ensure her children got the best education possible within the area, therefore, she chose to reside within the Evergreen School District boundaries.
Shannon is an advocate for her children's education and supports their academics as well as extracurricular activities. Which include Band and Softball teams at Evergreen High School.
Shannon is heavily involved within the community and has volunteered on the Evergreen School District Foundations Gala committee for four years before joining the board of the Foundation February 2017. Her favorite events for the Foundation are the annual Gala and the annual Bunco for a Cause.
Shannon believes in the core values of the Evergreen School District and will continue to uphold and support these values. She looks forward to being a part of the future of the ESD Foundation as an executive board member.
Some of her other interest involve being a member of the philanthropic/competitive dragonboat team Bridge City Paddling Club, attending live music events, hiking, rafting, people watching, and exploring the beautiful nature we are blessed with in the pacific NW.