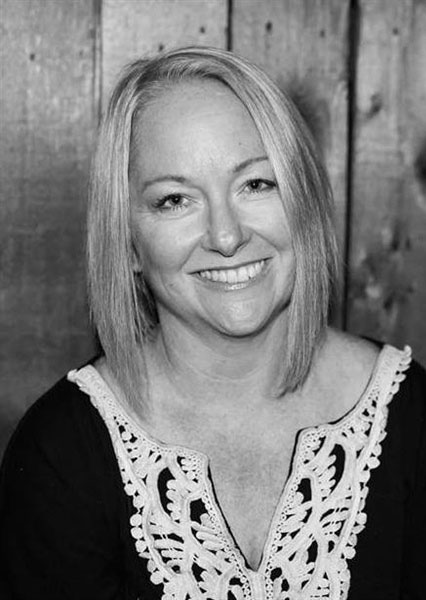 Rebecca Bafus
Executive Assistant
Rebecca Bafus has been Evergreen School District Foundation's Executive Assistant since February 2013.  Prior to this she volunteered for ESDF's yearly Gala and was also Secretary for her children's PTA at Pioneer Elementary.
Both of her children have gone through Evergreen Public Schools and her son is currently a Sophomore at Union High School. Her daughter was a Union Class of 2015 graduate and currently is a sophomore at Washington State University Vancouver.
Rebecca enjoys event planning, spending time with her husband and children along with traveling when able.