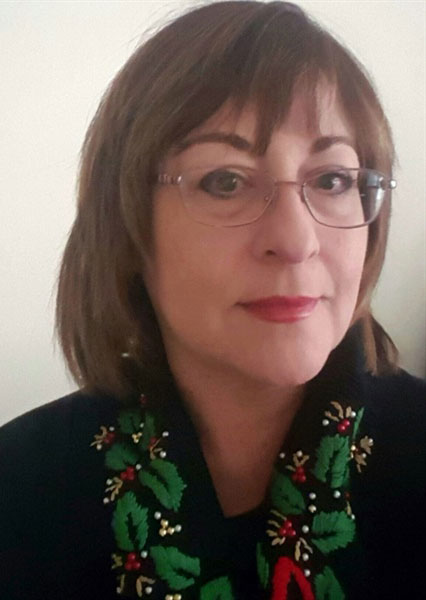 With more than twenty-five years of experience in Communications and Public Relations, Kathryn Garcia-Stackpole, Community Partnerships Supervisor for Evergreen Public Schools is a consummate professional.  Responsible for coordinating with community members, businesses, community groups, and constituents to ensure two-way communication and involvement with Evergreen Public Schools.
A highly experienced Communications professional who has demonstrated the ability to lead diverse teams of professionals to new levels of success in a variety of programs, cutting-edge markets, and fast-paced environments.
Kathryn possesses strong technical and business qualifications with an impressive track record of more than twenty-five years of hands-on experience in strategic-planning, program development, community partnerships and project management.
A self-proclaimed "military brat" Kathryn grew up all over the world in the formative years, including Alaska, Asia and Europe. After graduating from high school in Germany – moved back to the United States and graduated from college from Sacramento State University.
Starting her career working in broadcasting and journalism led to promotions and public relations for non-profits. Working with non-profits truly became a calling including work with the National Association for the Education of Young Children, the Tierra del Oro Girl Scout Council and the Human Services Council to name a few.
Married for 29 years Kathryn has two sons that are both products of Evergreen Public Schools and currently finishing college.
Her other interests include boating, gardening and painting.