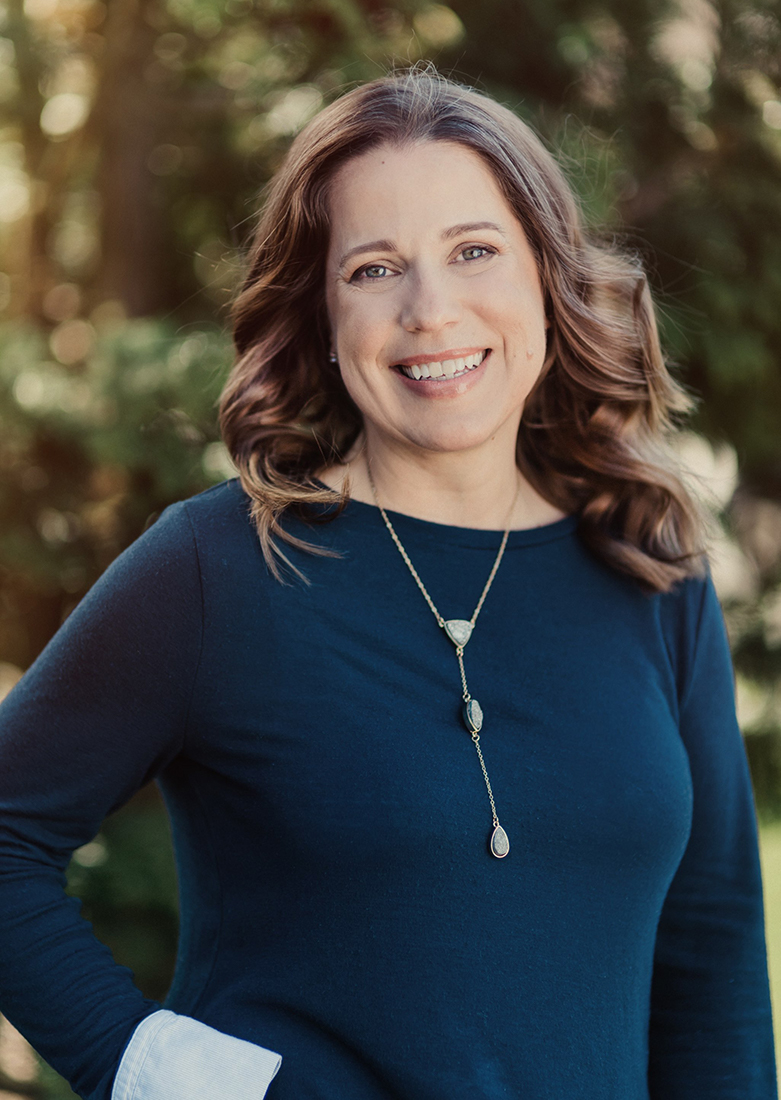 Angela Surratt
Board Member
Angela was born and raised in a few small towns in Wisconsin. She attended college in La Crosse, WI and graduated with a Bachelor of Science in Community – Medical Dietetics.
After graduating college, she moved to Springfield, Missouri where she began her career as a Registered Dietitian for Springfield Public Schools and managed the elementary schools food service department.
In 2004, she moved to Vancouver, WA with her husband. Shortly after arriving in Vancouver, she continued her career as a Registered Dietitian and worked at Southwest Washington Medical Center (aka Peace Health) as a Food Service Manager.
As her family began to grow, she soon realized that she wanted to be a business owner. Angela wanted to spend more time with her husband and two children and being self-employed allowed her to do that.
Angela and her husband own two businesses that they started together, Helping Hand Equity and My Family Guide. Helping Hand Equity offers affordable manufactured homes in SW Washington and Oregon. My Family Guide is an online directory of kid friendly businesses and travel agency that focuses on family and group travel.
In addition to volunteering, providing sponsorships and donating to local schools and non-profits, she also sits on the the non-profit board for Impactful People NW as the marketing chair.
Both of her children are currently attending Evergreen Public Schools. Angela is excited to be apart of ESDF because a similar organization back in her hometown helped her mother during tough financial times. This is her small way of giving back!
Her hobbies include spending time with her family and friends, cooking, traveling, and exploring the newest hot spots in the area.