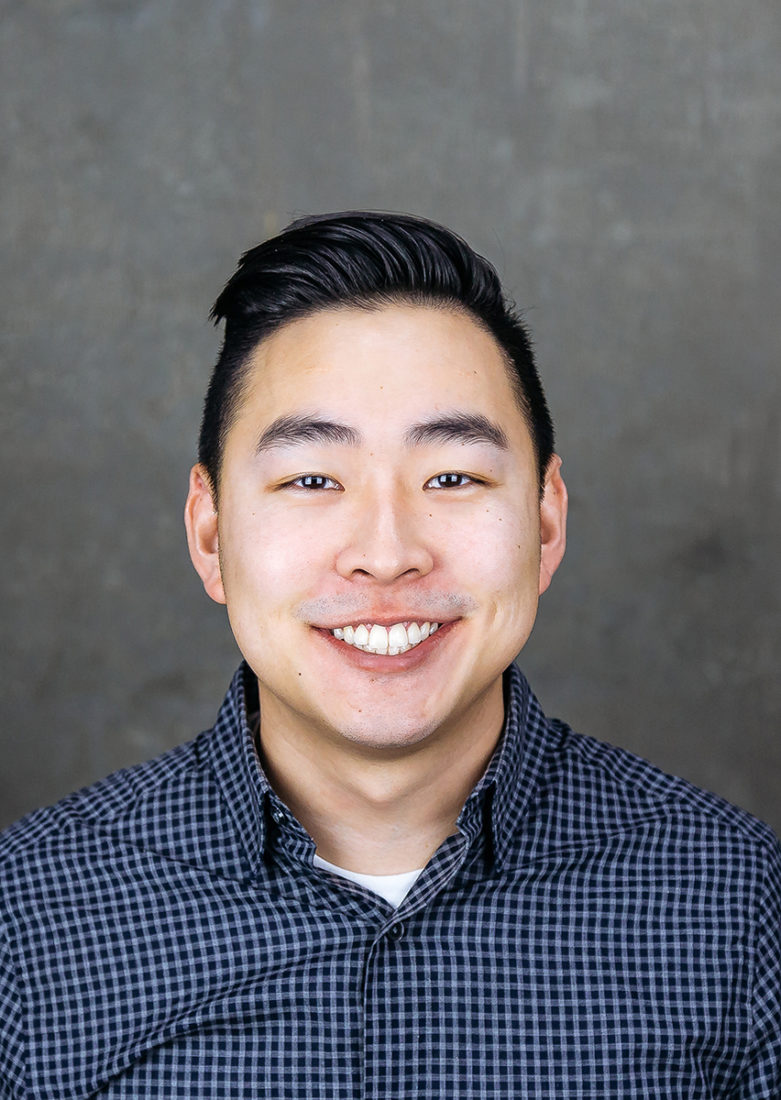 Alan Hwang
VP of Marketing
Alan C Hwang is a serial entrepreneur that has already created 3 of his own profitable businesses, all which rely heavily on digital marketing efforts to generate sales.
He started his career working directly with multiple CEOs to grow their digital agencies before branching off to create his own firm. By using his ability to break down analytics and strategize next steps for his clients, Alan has found success in helping businesses and nonprofits grow.
With a passion for community, Alan uses his businesses as a platform to help nonprofit organizations, including serving as the marketing chair of the Evergreen School District Foundation, the school district that he graduated high school from.
You can learn more about Alan on his personal site alanchwang.com and his agency ACH Marketing at ach-marketing.com.